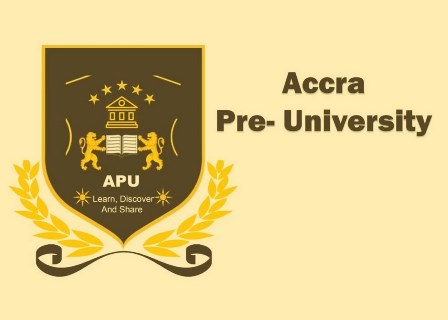 About Accra Pre-University
The Accra Pre-University was established for two core functions, 1) to provide continuing education and re-entry to education options for local students who are in their 17th year and 2) to provide university entrance programs to students, adult education for mutual students and training programs for working professionals.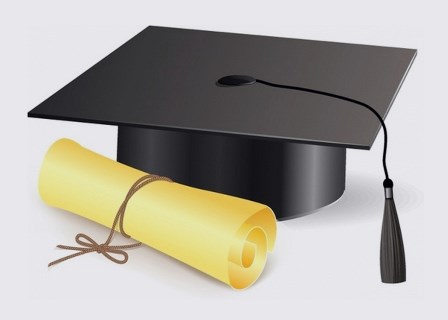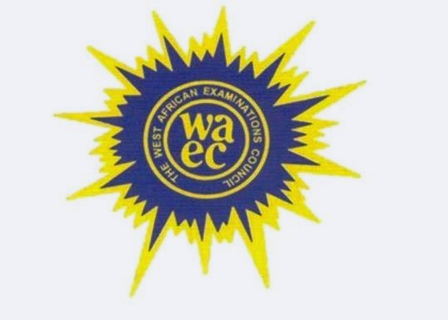 Partners
We are recognized and affiliated to
Ghana Education Service (GES)
West Africa Examination Council (WAEC)
Institute of Commercial Management (ICM), UK
Distance Learning and 100% Assignment Based Diploma
The Accra Pre-University is offering a unique distance learning and 100% assignment-based diploma. You earn a UK Diploma. Areas are as follows,
Business Administration
Management
Information Technology
Hospitality Management
Journalism
Advantages are distance learning, studying from home or at the office, 100% assignment-based and an international diploma.